An app especially tailored for webtoons around the world by Akatsuki.
HykeComic
HykeComic
HykeComic
HykeComic
HykeComic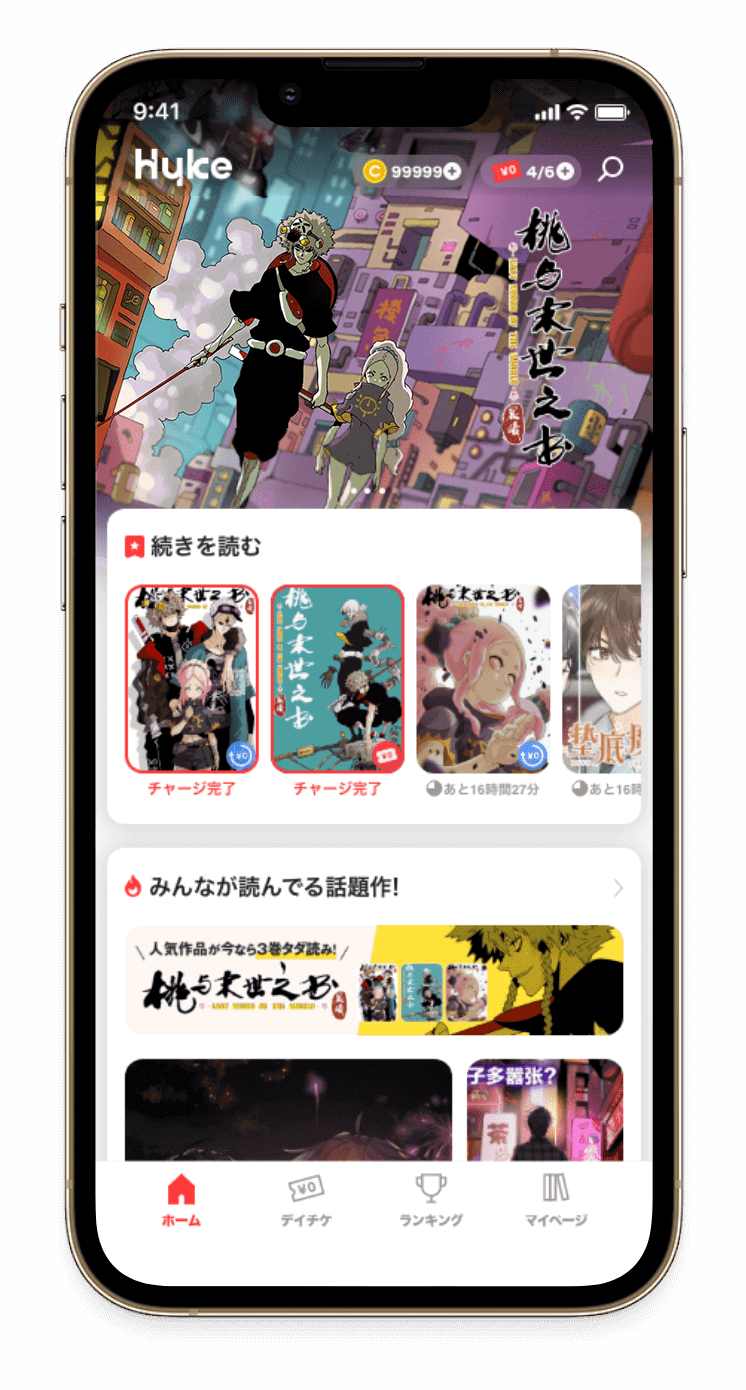 Feature
A globalized platform for webtoons exclusively.

All webtoons on HykeComic are friendly to smartphone users: full-colored and vertical.

HykeComic app will be available globally. In addition, Akatsuki will assist you in localizing your creations and spreading them to the whole world.

* HykeComic will first be released in Japan, then available to overseas regions gradually.
HykeComic is looking for content partners!
01

Content Partners

Provide your completed webtoon creations to HykeComic.

02

Production Partners

Produce webtoons with Akatsuki.

03

Original Content Partners

Provide your original webtoon scripts to HykeComic.
Contact
We have received your inquiry. We will reply to you within 2 business days.
HykeComic is looking for partners who can bring excellent webtoon creations to the world with us.

Regarding submitting creations: no limit on the number of episodes for all creations at HykeComic, but 6-8 episodes are recommended.